About
Tendo is Latin for strive, focus and deliver and it's this, plus a passion for helping businesses grow, which are at our core.
We do this in two main ways:
One to one with a strategy expert, either Tendo MD Gary King or one of our carefully-vetted Tendo Growth Partners
Through peer mentoring groups over dinner and a glass of wine at our Food4Thought events
Gary King founded Tendo in 2010. Proud to be one of Yorkshire's leading business growth experts, he has worked with hundreds of businesses over more than two decades to deliver the results they crave.
And with more than 80 ambitious businesses being supported at any one time through Tendo and his unique peer mentoring dinners Food4Thought, Gary is one of the top business mentors in the UK.
Creating business success isn't easy. Gary is known for asking the difficult questions, the ones no one else dares to ask you – or the ones you don't dare ask yourself. He combines this with an uncompromising drive for accountability which has transformed many businesses across diverse sectors and sizes.
The broader Tendo team is made up of experienced commercial experts who have run their own successful businesses. They accelerate business growth using the unique Tendo approach to smart strategy, working with many businesses across the UK.
Our simple and unique model combines your passion and purpose to ensure the strategy we craft together lives and breathes within your organisation, creating the business you want and the lifestyle you deserve.
If you're looking to do more – more sales, more business and more of the things you love – give us a call now for an informal chat on +44 113 897 0900. Or why not take the first step towards your business growth and improving your work life balance with our FREE diagnostic test.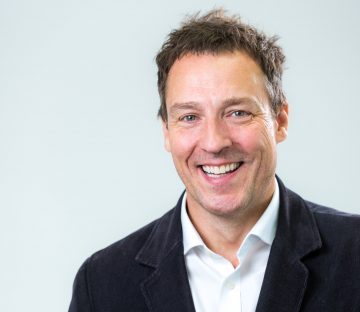 Read our tips

18th May 2015

It's been an interesting few weeks in the world of England cricket as Kevin Pietersen was controversially told there's no place for ...

Read more

Watch our advice

25th July 2016

Watch the video to find out how Tendo works with you.

Watch our video