Tendo Growth Partners
If you're a business owner now looking to take a step into consultancy, business coaching or business mentoring, we have the perfect proposition to help you get started successfully.
Having made the decision to use your years of experience to pass on to others in need, here's what you might feel right now:
Uncertainty about what to charge or how to get started
Lack of confidence building your brand to attract clients
Unsure about how to find clients or even which kinds of business to target
Uncertainty about how to differentiate yourself in a crowded market
Alternatively, you might already be a consultant, business coach or business mentor but believe:
Your fees are too low
Client retention isn't high enough
You're not generating enough income
You are not getting referrals
We're only interested in growing our team with talented and ambitious leaders who have already run their own successful business as we know that theoretical understanding is no substitute for practical experience. We believe experience of running a business is a prerequisite for advising others.
If you're looking to become a high-calibre advisor for fast-growing businesses, we offer an unrivalled collaboration opportunity with all the structure, tools and support you'll need to be a success.
Give us a call now on +44 113 897 0900 to discuss how we can combine your experience with our structure and tools to make your next venture the success it deserves to be.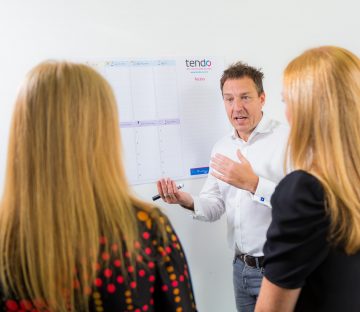 Learn more

Read our tips

18th May 2015

It's been an interesting few weeks in the world of England cricket as Kevin Pietersen was controversially told there's no place for ...

Read more