Food4Thought dinners – what members said
Two passionate sets of entrepreneurs and business owners met at the first Food4Thought meetings in November.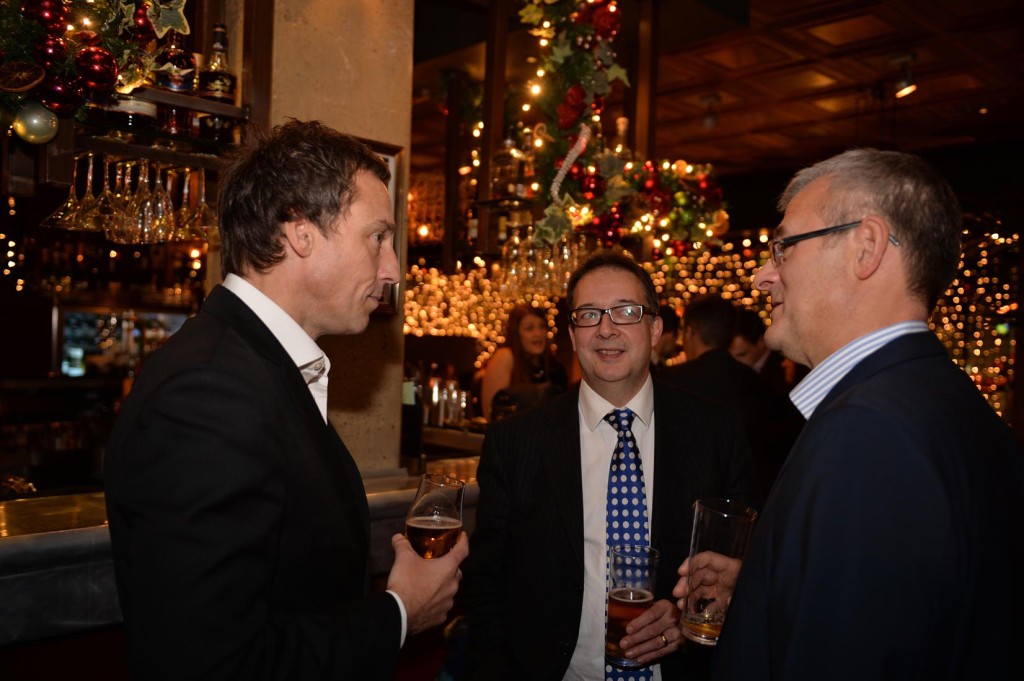 Never wanting to mess around with the small stuff when we can get right to the heart of it we started at the core of their businesses:
Why did they set their business up – what's their purpose?
Are they getting the rewards they wanted?
What's the exit plan?
There was a range of answers about the motivation for setting up businesses, from wanting to save people's jobs to having a passion for an industry; from knowing they could do it better than their current employer, to wanting to be in control of their own destiny.
Both groups were challenged about whether they are staying true to the purpose that they set out with, and whether or not they felt fulfilled by it.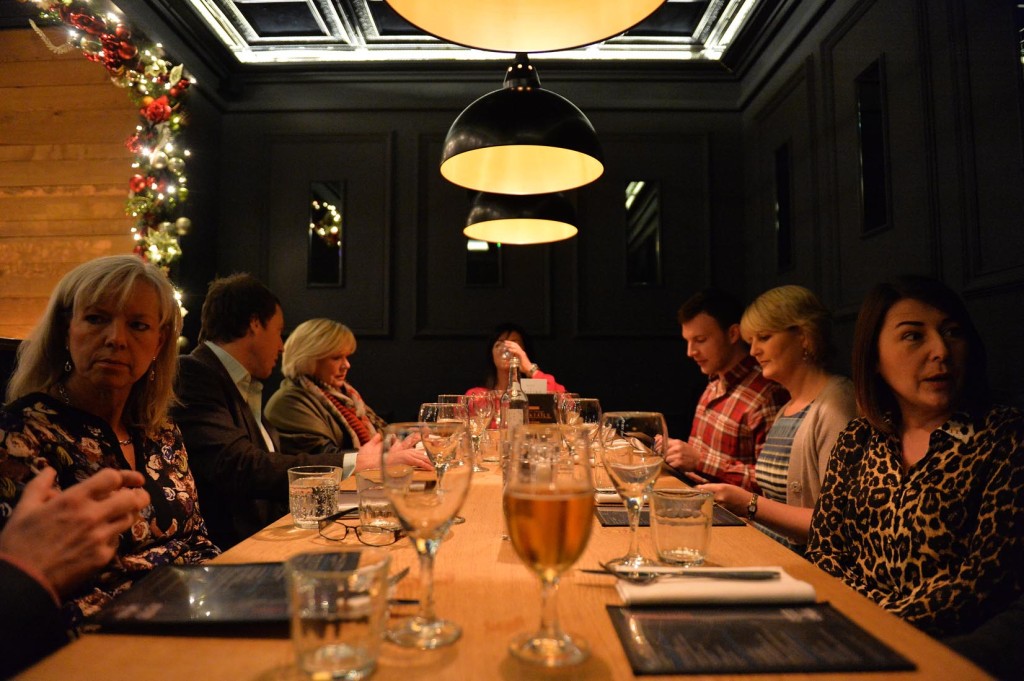 The discussions about rewards were interesting as those who had defined what kind of rewards they wanted from their business were the ones getting those rewards. It stands to reason that if you know what you want, you can design a way to get it.
We asked both groups how long their businesses could survive without them and there were seriously mixed views. Some businesses are reliant on the one person who runs them, so couldn't survive at all. Others would survive but not grow and a small proportion of businesses would be fine for extended periods of time. Have you considered how long your business could go on without you?
More food for thought was the question – if your business can't survive without you, how can you successfully sell it? If selling the business is your exit strategy, that needs some serious thought.
Work-life balance was discussed – as it often is among business owners. It contributes to most people's purpose for being in business. There was much discussion about getting the balance of work, reward and home life right so that people could feel fulfilled. Nobody thought they'd cracked it – although some were confident they were close.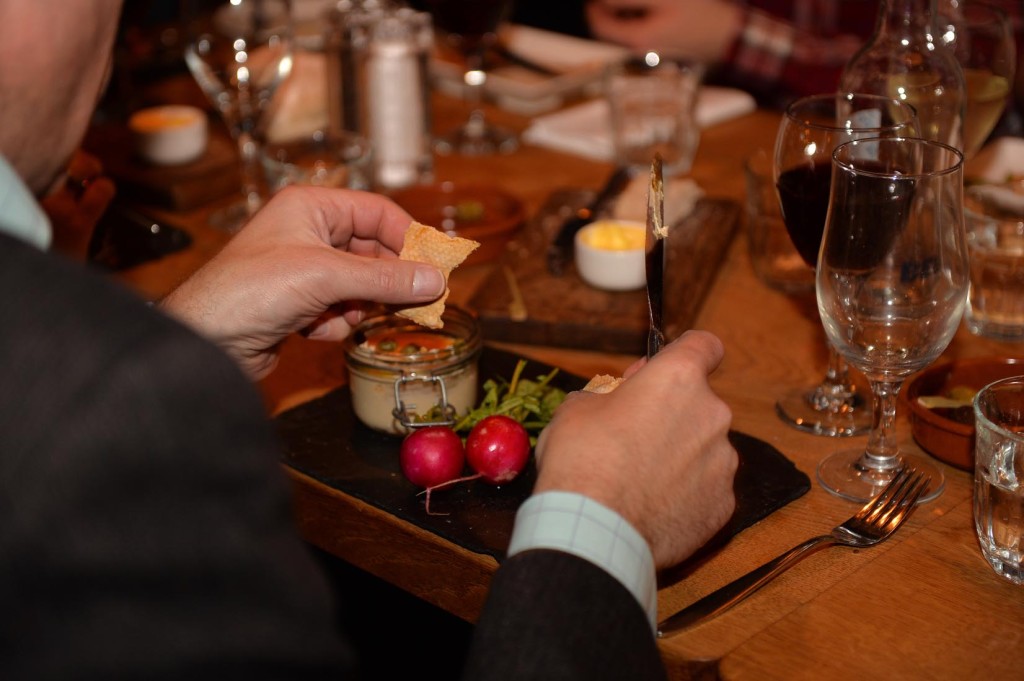 Here's what some of our members said about their first meeting:
"I loved the challenge of getting to know more about other business owner's challenges and once again the realisation of being with similar minded professional and passionate business owners, all solutions can be achieved with and for each other."
"I met some great people who I feel over the coming events will be able to add considerable value to my business and I feel hopefully I will be able to reciprocate that."
"The concept of great food, great conversation and focussed business discussions, for me proved to be invaluable and thoroughly enjoyable."
Are you looking to build a support network that can challenge your thinking and help you to solve your business challenges? We'll whet your appetite as well as your intellect with expert guests from the world of business and sport as well as dinner at some of the best restaurants in the city.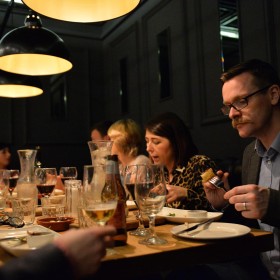 Join our Food4Thought Mastermind

Are you looking to build a support network that can challenge your thinking and help you to solve your business challenges? We'll whet your appetite as well as your intellect with expert guests from the world of business and sport as well as dinner at some of the best restaurants in the city.

Read more