Discovering your ideal client
March's Food4Thought mastermind meetings were all about customers – defining them, engaging with them, securing them, retaining them and when/if you should stop working with them.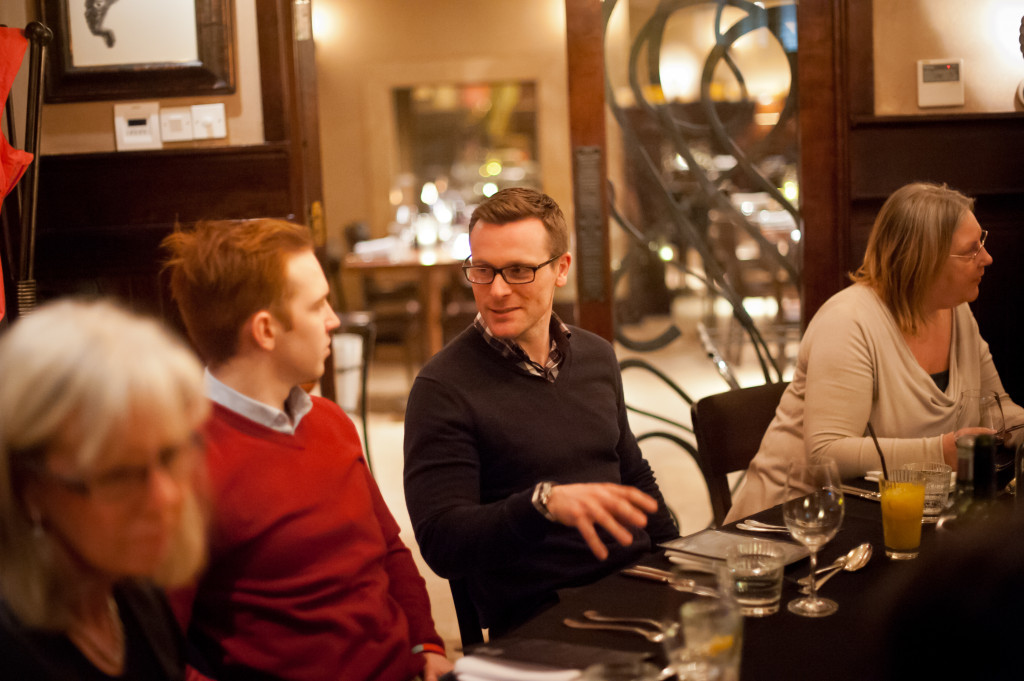 Our two dynamic groups of aspirational businesses spent their dinners discussing the finer points of getting more of the customers you want.
The discussions ranged over:
Have you defined your customer avatar? What criteria have you used?
Are you clear what value you are able to add to your customers' businesses? How are you different from your competition?
Does your network clearly understand what type of client you're looking for so they can generate better quality referrals?
Do your customers value what you do and have you secured the required price?
What strategies should you invest in to acquire and retain new customers?
How are you measuring your success with customers?
When should you stop working with customers?
What ways are there to target larger organisations?
As always these were lively discussions and lots of contributions from the group, as well as tips and tricks from facilitator Gary King.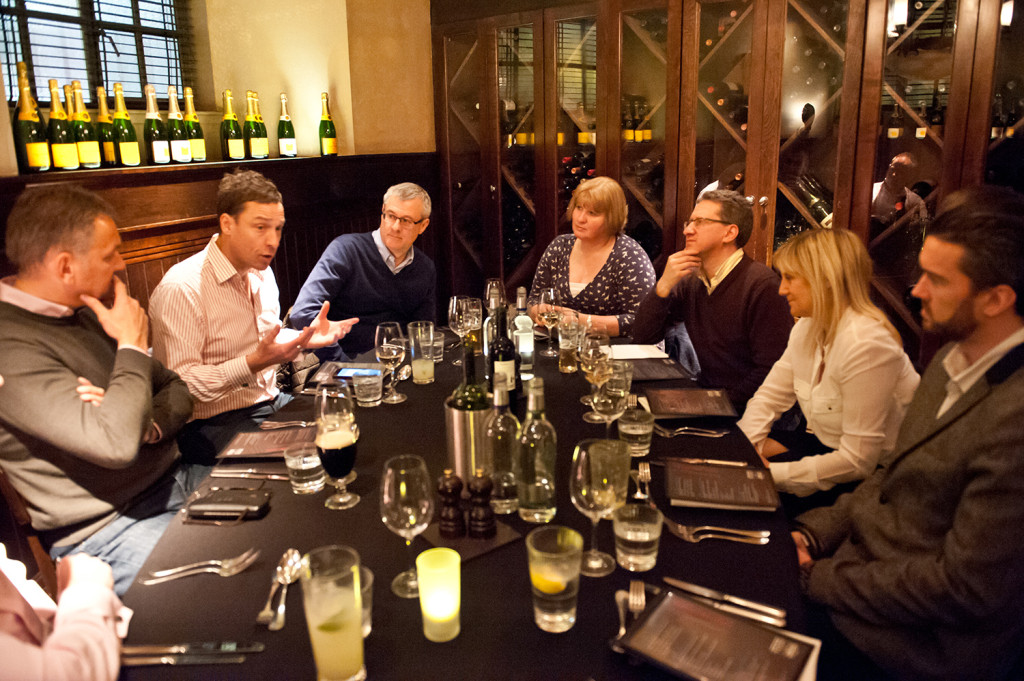 Some advice which came out during the sessions included using CRM systems to track your pipeline, prospects and conversions; carefully assessing your use of social media and deciding whether it's best value to do this in-house; and clearly setting objectives for marketing campaigns, deciding how you're going to measure success beforehand and evaluating what return on investment they have delivered.
The groups also talked about secret sales people, suspects and different selling techniques.
Most businesses agreed that 80% of their business came from 20% of customers, so the groups were keen to debate how to cultivate stronger relationships with those key customers and how much you should invest in securing them.
Estimates vary, but the cost of acquiring a new customer is many times more than keeping an existing one – some think up to 10 times higher, often, 10-12 times higher. So it's clear that investing in your existing relationships could pay more dividends than trying to acquire new ones – as long as they are the right customers for you.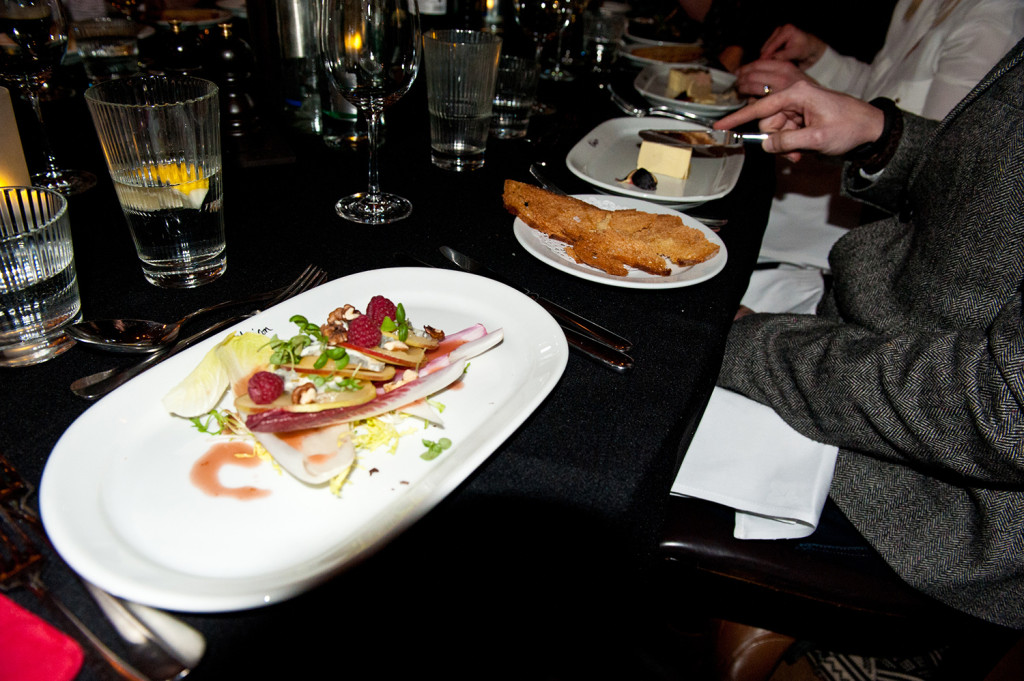 Are you looking to build a support network that can challenge your thinking and help you to solve your business challenges? We'll whet your appetite as well as your intellect with expert guests from the world of business and sport as well as dinner at some of the best restaurants in the city.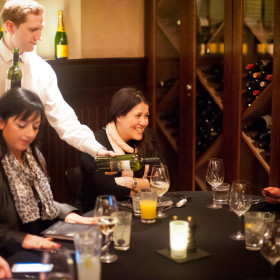 Join our Food4Thought Mastermind

Are you looking to build a support network that can challenge your thinking and help you to solve your business challenges? We'll whet your appetite as well as your intellect with expert guests from the world of business and sport as well as dinner at some of the best restaurants in the city.

Read more