Are time bandits robbing you of the opportunity to follow your passion?
Our lively June dinners were full of ideas about systems and processes to make a business owner's life easier. Over three courses and wine the members discussed how getting your business's operations right links closely with people strategy, and how to get the balance right.
Recent research showed that around yorkshire gol and that could taken away by a good system or process. We call them time-stealers.  The groups agreed that if that's the case for you, there's plenty you can change.
Bought-in marketing and finance systems tended to be the most commonly used ones. Platforms like Xero, Trip Catcher, Zoho and Capsule were all mentioned by the groups, but there are plenty of alternatives.
Our discussions about adding or improving systems and processes in your business included:
Their impact on quality and consistency for your clients
Where to get ideas for the best ones to suit you
How involved should staff be in refining your processes
Whether employing lazy people will make things work better
The benefits of mapping customer journeys
Outsourcing tasks: who to and when to do it
Doing more of what you love as a result of working smart
The link between operational and people strategy and how to get it right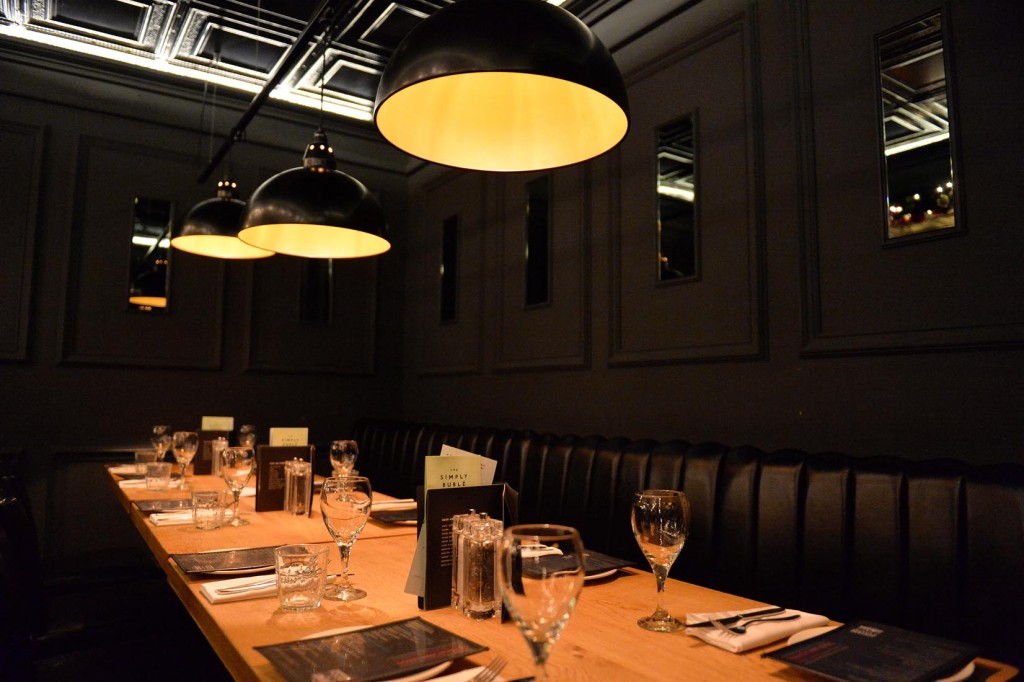 Steve Jobs said: "Don't employ smart people then tell them what to do," and there was much agreement that giving some control over to your teams can result in much slicker systems and processes, and a greater feeling of ownership among employees.
One group member hadn't been in the office for a month and this absence had revealed what works perfectly well without them, and what needed to change. Another had mapped their entire customer journey.
Are you looking to build a support network that can challenge your thinking and help you to solve your business challenges? We'll whet your appetite as well as your intellect with expert guests from the world of business and sport as well as dinner at some of the best restaurants in the city.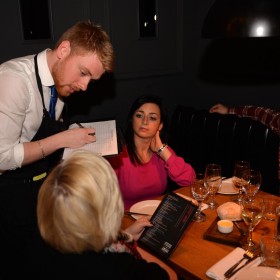 Join our Food4Thought Mastermind

Are you looking to build a support network that can challenge your thinking and help you to solve your business challenges? We'll whet your appetite as well as your intellect with expert guests from the world of business and sport as well as dinner at some of the best restaurants in the city.

Read more