Has your business got talent?
People and talent were on the agenda for our two lively January Food4Thought meetings.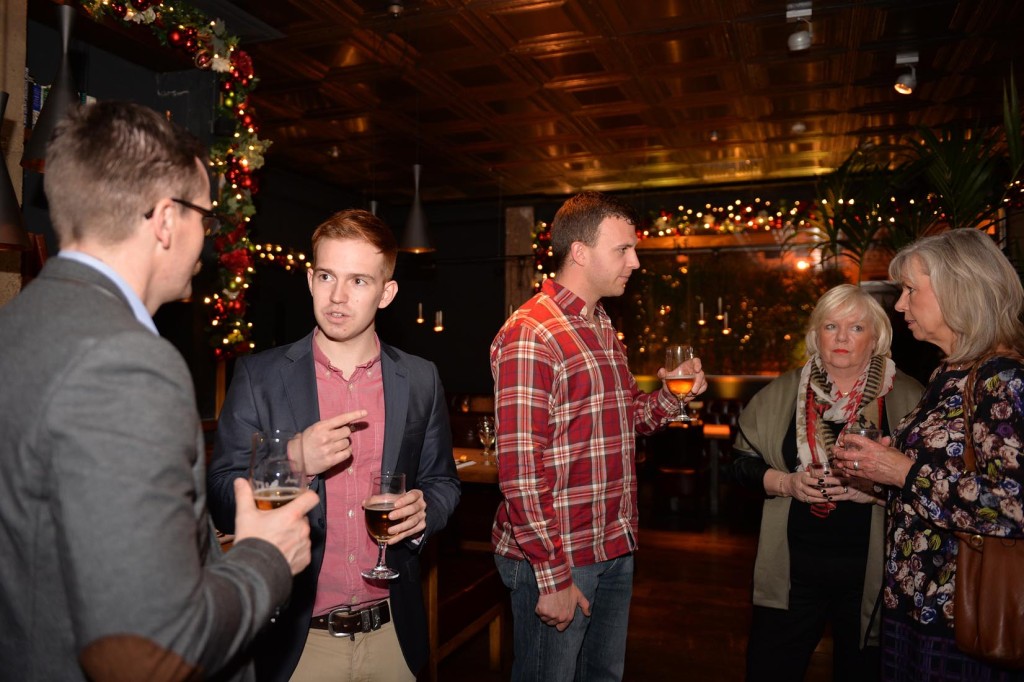 It was interesting to discuss this critical aspect of all businesses from both a micro-business and small-medium business point of view as there was much common ground.
We explored:
What are the time and financial impacts of a bad hire?
Whether people were allowing terrorists to remain within their business, or whether they were getting rid of this kind of person quickly enough
What should the hiring process be to ensure you get the right people?
Could members' businesses survive without them for any length of time?
Despite the varying sizes of business there were many shared issues. Quality people and talent – whether that's staff, outsourcing partners or associates – can make or break a business and have a major impact on growth.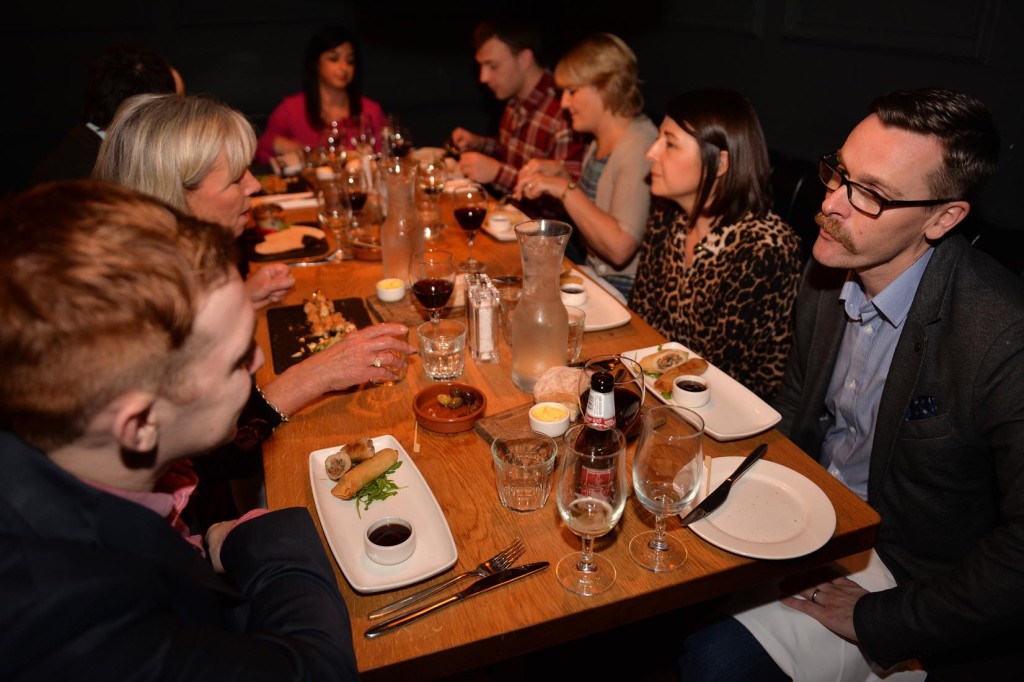 A hot topic was the process by which employees or associates were recruited. There was lots of discussion around how to get this right, whether HR experts were needed and what types of assessment there should be.
Members were challenged that if you recruit for values you are more likely to end up with a long-term team member and you can then teach them the skills they need. If you recruit for skills and their values don't align with those of your business, this can seriously destabilise the existing team and create a "terrorist" within the business.
The latest thinking suggests that a bad hire can cost 20-30 times the salary in lost time and opportunities. This shocking statement and the concept of hiring slowly and firing quickly prompted lots of discussion among members.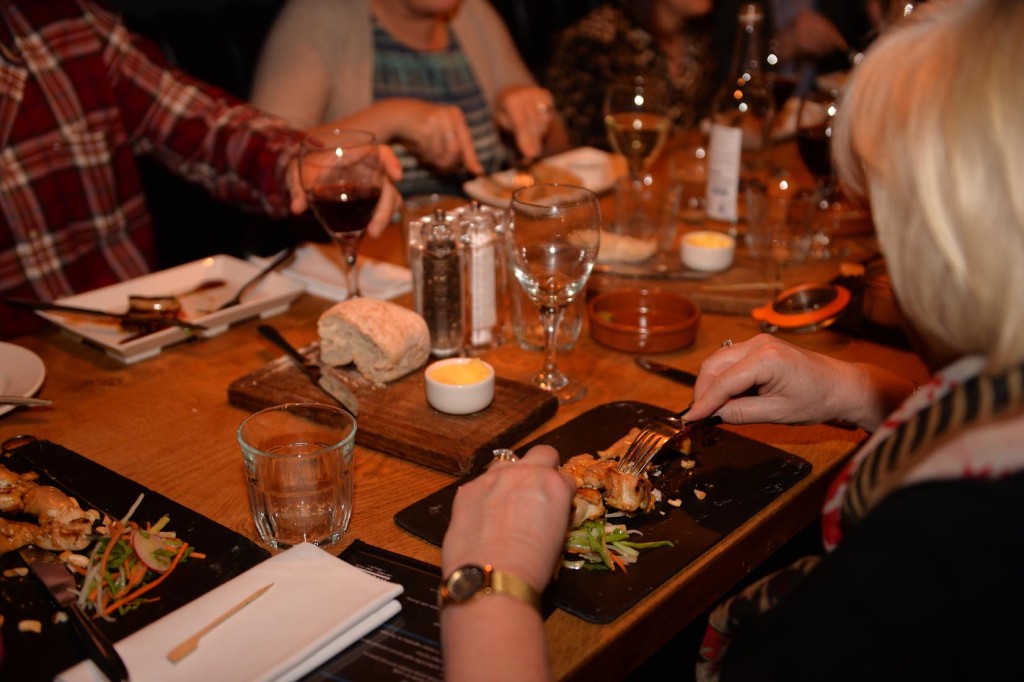 As always the conversation flowed and other topics that members discussed over their three-course dinner included what true leadership is and how to lead by example, how to make your team accountable, plus the merits of structured performance management systems and how to use these to best effect.
It was clear to all members by the end of the sessions that people and talent are a key component of business growth. If you get these right for your business – whether that's hiring staff or finding quality associates to work with – then it has a wide-ranging impact on your work-life balance, the sustainability of your business and its ability to run without you.
Are you looking to build a support network that can challenge your thinking and help you to solve your business challenges? We'll whet your appetite as well as your intellect with expert guests from the world of business and sport as well as dinner at some of the best restaurants in the city.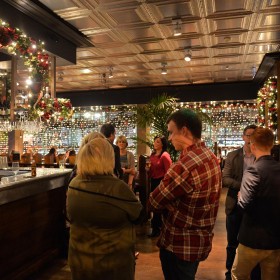 Join our Food4Thought Mastermind

Are you looking to build a support network that can challenge your thinking and help you to solve your business challenges? We'll whet your appetite as well as your intellect with expert guests from the world of business and sport as well as dinner at some of the best restaurants in the city.

Read more