Making the numbers add up
July's Food4Thought dinner was themed around finance, one of the most critical aspects to master if you're running a business.
Our lively debate among ambitious SME business owners ranged over a number of critical aspects:
Managing cash flow and how this should be linked to your pipeline, not just existing clients
How to effectively deal with debt, including protecting your business from the outset
Successful ways to raise investment for your business
Valuing a business for sale and creating a strategy to achieve your magic number
As always there were lively opinions and plenty of expertise in the room which was shared freely over our three course dinner.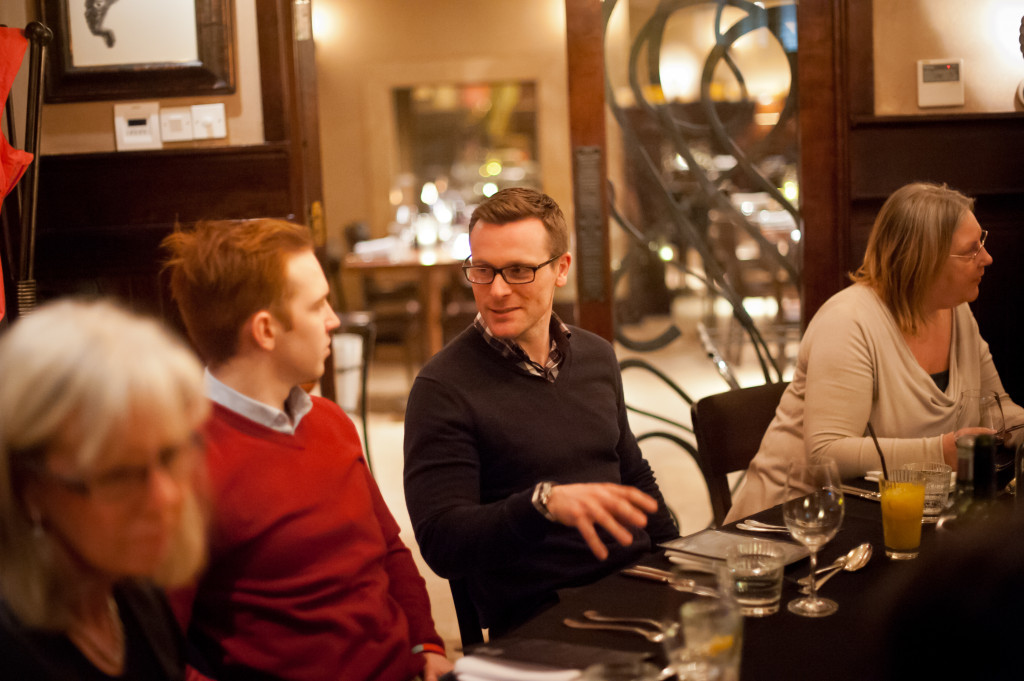 Food4Thought's facilitator and growth expert Gary King added to the discussion, explaining that in his experience many small business owners don't have a good enough handle on cash flow and how to maximise it – what's coming in and out – and when.
Our astute business owners had lots of advice and tips to share over dinner. They agreed that better managing cash means you can invest in your people, marketing and growth, but that you must have accurate and timely information to help you understand your numbers and how to influence them, and that these must be regularly reviewed, more often than monthly.
Not asking for or not understanding financial reports and not reviewing with an accountant or advisor often results in a business living hand to mouth, month to month.  This results in not having cash to invest in growth and often means the business owner isn't receiving the desired financial rewards.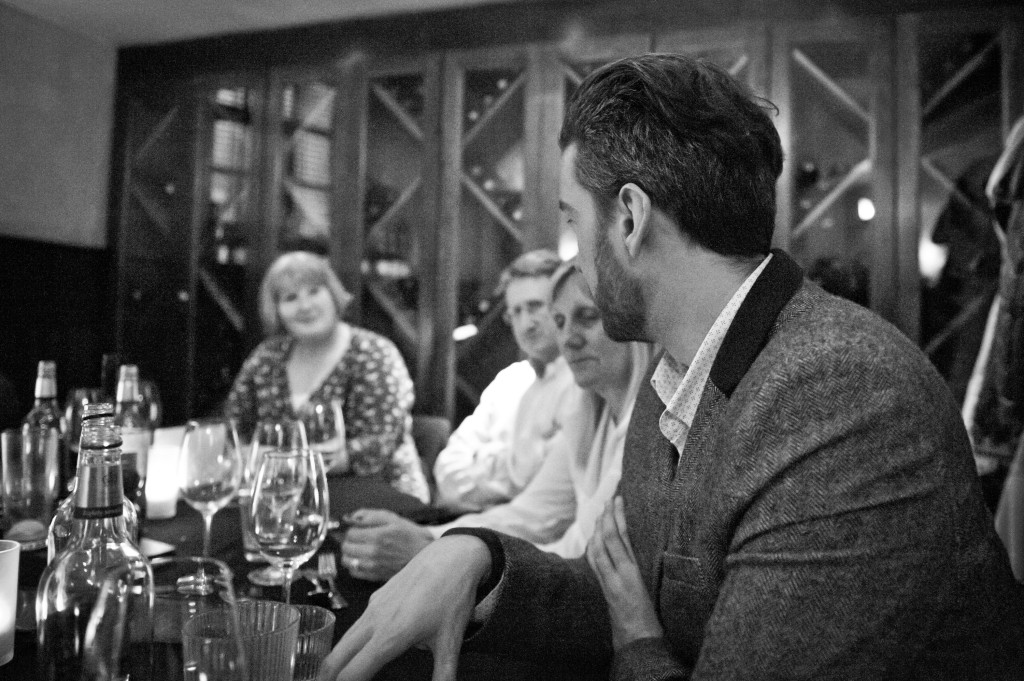 There were many experiences of raising cash – from angel investors to traditional lending and everything in between including giving equity. We discussed the relative merits of each of the forms, the risks and the security required to make them successful.
Many business owners envisage selling their company at some point and the group talked about how to value a business and how to create an exit strategy to get a business to a point where you can make a successful sale. How would you value your business? What factors and multiples would you use? Are they realistic? And do you have a plan to take your business to the value you want to realise from it?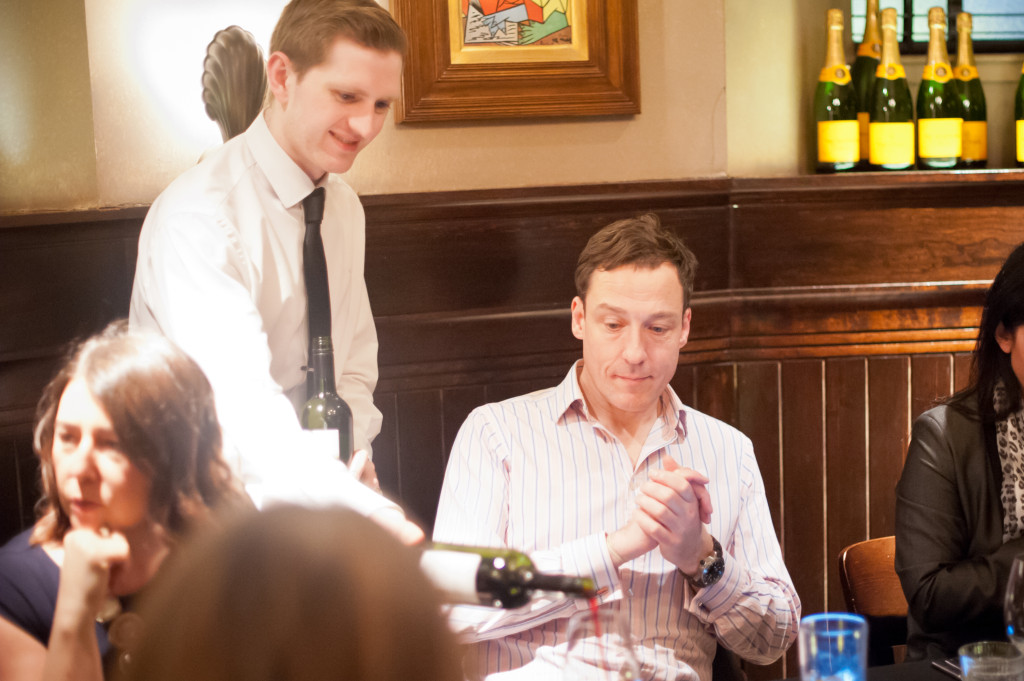 As business owners we should know that properly managing finances is the cornerstone of creating a strong and successful business which works for us – because we all want our business to add up to a successful lifestyle, great work-life balance and the financial rewards to do more of what we want.
Are you looking to build a support network that can challenge your thinking and help you to solve your business challenges? We'll whet your appetite as well as your intellect with expert guests from the world of business and sport as well as dinner at some of the best restaurants in the city.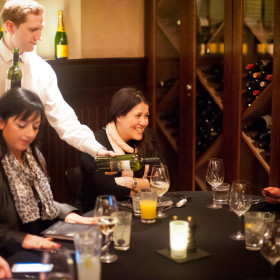 Join our Food4Thought Mastermind

Are you looking to build a support network that can challenge your thinking and help you to solve your business challenges? We'll whet your appetite as well as your intellect with expert guests from the world of business and sport as well as dinner at some of the best restaurants in the city.

Read more