How much are your customers costing you?
April's meetings of the Food4Thought Mastermind groups were themed around marketing and sales. Clearly these are common themes for any size of business and our two vibrant groups had lots of opinions and experience to call on.
We touched on plenty of the detail of these two critical topics, which included:
How to define your ideal customer avatar
Why you shouldn't kiss lots of frogs
Managing your marketing messages
How far your company brand extends
Creating a pipeline and sales process
Touchpoints – what they are and how to create them
How to set and stick to a price
Discussions among the experienced business owners included case studies of successful new small businesses such as Humpit in Leeds, as well as comparing and contrasting some of the bigger players like Sky and Virgin.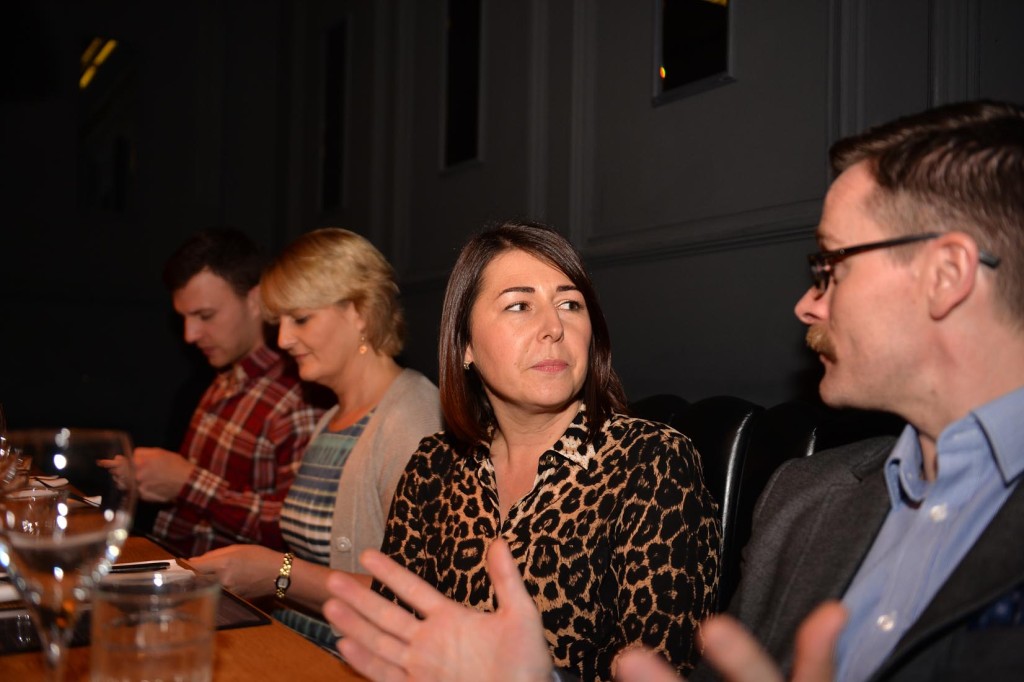 Facilitator Gary King also played his part, emphasising the importance of clearly defining as much information as possible about your perfect potential customer, and then only going after that kind of business. Don't kiss lots of frogs and hope one will turn into a prince – identify the right kind of prospect, focus your marketing efforts and cost and you will get a better return.
There was agreement that selling is actually about building relationships. It's about getting to know the other person and their business, understanding what their pain points are and how you can help with those. It's far easier to build a business by asking customers what they want to buy and providing that, than creating a product or service that you have to try to find customers for.
Both our small and large businesses had opinions and experience when it came to price – how to set one, how to stick to one and how to elicit the value you deliver to a client's business. Everyone agreed this was a critical part to being successful in business. Small changes in profit margins can make a huge difference to the bottom line.
The cost – in both time and money – of acquiring a customer came under the spotlight, with Gary pointing out that research shows 85% of people buy between the 5th and 8th time they interact with you. Yet only 50% of sales people follow up after initial contact.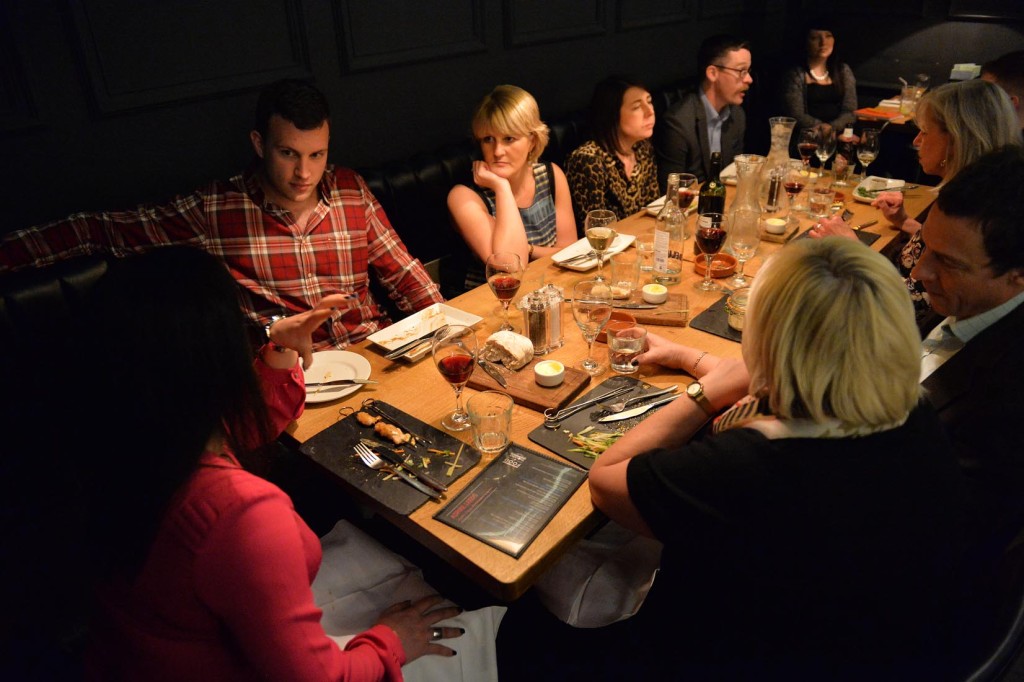 Are you clear about your perfect customer avatar? Or have you been wasting time kissing too many frogs? Are you confident about sticking to your price and what value you add to your customers' businesses? Do you have a plan to create a pipeline and have you set aside time to deliver it?
Are you looking to build a support network that can challenge your thinking and help you to solve your business challenges? We'll whet your appetite as well as your intellect with expert guests from the world of business and sport as well as dinner at some of the best restaurants in the city.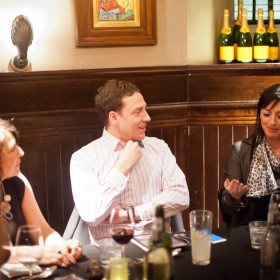 Join our Food4Thought Mastermind

Are you looking to build a support network that can challenge your thinking and help you to solve your business challenges? We'll whet your appetite as well as your intellect with expert guests from the world of business and sport as well as dinner at some of the best restaurants in the city.

Read more