Video
Watch the video to find out how Tendo works with you.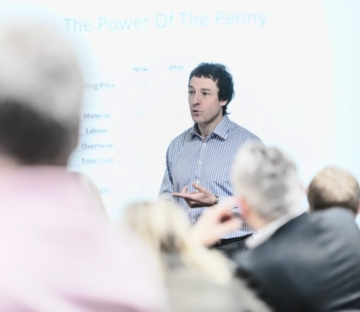 What's holding you back?
You probably know that your business could do more, but it's hard to fix things if you don't know what's broken. Or maybe there's a long list of things that need fixing. If so, how do you decide where to start?
Answer just ten targeted questions and, using our smart analysis and years of expertise, we'll send you a personalised report identifying the areas inhibiting your growth most so you can make a start on those changes.
Take your free diagnostic