Who's been the biggest inspiration in your life?
You may already know that one of my inspirations is my dad, he ran many businesses and can turn his hand to virtually anything.
When I finished college he offered me an apprenticeship in his company but I wanted to go it alone, have a go to see if I could be a success, on my own path.
After more than 20 years working for other people, I set up own business in 2010. I'd seen an opportunity to support small businesses, with the skills and experience I'd learnt from the corporate world. I'm now approaching 7 years on and I'm running three businesses successfully.
With it being Father's Day weekend, it prompted me to reflect. My dad is still very much an inspiration, yes it's challenging running one business, let alone three, but I continue to learn every day. I wouldn't be where I am without the support of my close friends and family and most importantly, my dad.
I'll be enjoying a couple of pints at the weekend with him to celebrate Father's Day!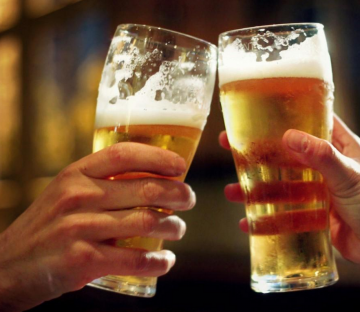 Could you do more?

Ambitious and want to move your business up a league?

Get the tools to help your business flourish. Leave empowered and confident you can deliver bigger profits.

Learn more