About us
If you're looking for a pat on the back and someone to tell you what a great job you're doing, you're in the wrong place. But if you're open to some straight talking and are prepared to take action, then we can help you build the business you want.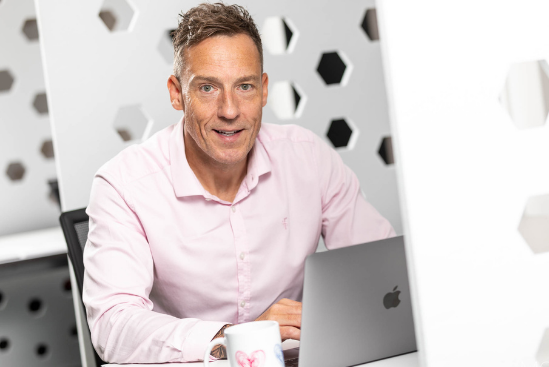 Meet our founder
Tendo was founded in 2010 by Gary King. After working his way up through the corporate world, performing at MD level with global organizations, Gary realized he wasn't creating the lifestyle he wanted. He decided to make a change.
He saw that so many SMEs were failing to survive, and he made it his mission to use his skills and expertise to address this head on. As a result, Tendo was born.
Gary has since built three successful businesses and mentored hundreds of small business owners. He is also part of The Association of Business Mentors (ABM), raising the standards of business coaching and mentoring through his role as Regional Head for the North and his position on the exec team.
Gary's story is the inspiration behind the Tendo purpose – to give business owners the freedom to choose.
Read Gary's story in full
Who we are
We are a team of straight-talking Yorkshire folk with a wealth of business experience. Not just experience working in a business, but experience in building profitable businesses from scratch.
We know first-hand what it's like to feel trapped. Working endless hours, missing out on family time, spending holidays answering emails, going without a wage, and wondering when all the effort will pay off. We know because we've been there.
But we found a way out – we got un-trapped. And now we help other business owners get un-trapped too.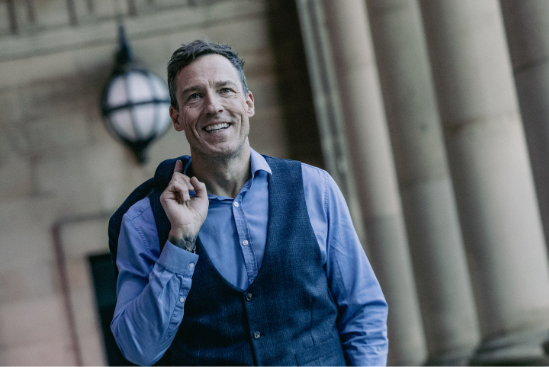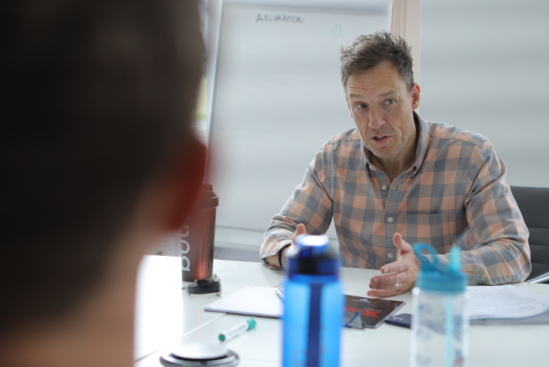 What we do
We aren't just a bunch of self-proclaimed business gurus who learnt coaching techniques from a textbook. We're experienced in starting, building and growing successful businesses – we've been there and done it ourselves.
We don't believe in a cookie cutter approach or that one size fits all, but we do believe that you need a plan. If you don't know what you're working towards, how on earth will you get there?
So that's where we start. By helping you figure out what you want your lifestyle and your business to look like. Once we've done that, we can help you make it a reality.
Are we right for you?
Our support is tailored to you with the aim of helping you achieve your goals, however unattainable they might feel right now.
But you need to be prepared to listen, and most importantly, take action. Getting where you want to be will probably involve some hard work, difficult conversations and tough decisions – if it was easy, you'd already be there.
Our no-nonsense style isn't right for everyone – sometimes our advice might not be what you want to hear, especially if you like to bury your head in the sand. So if you prefer a soft and gentle approach, then we might not be what you're after. But if you want results, let's talk.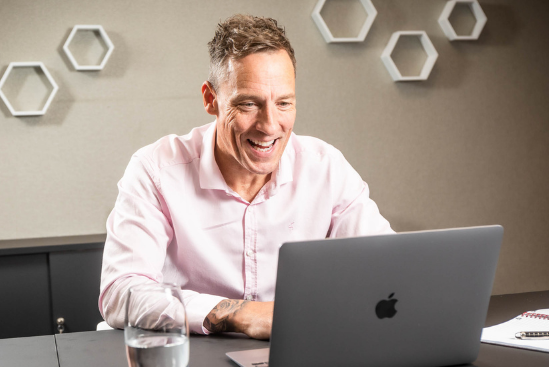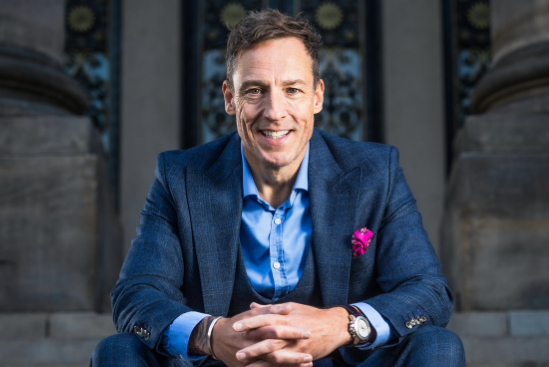 Getting started
If you're looking for support from someone who has 'been there, done that', then you're in the right place.
The first step to getting your business on track is understanding which areas need work – sales, marketing, finance, operations or team.
To help you do this, we've created a very simple business diagnostic. It takes just five minutes to complete and is absolutely free. And it means that when we speak, we can focus on the right things, rather than give generic, irrelevant advice.
So switch your phone to silent, mute your emails and let's find out how you can start building your dream business and having more time, more money and more choice.
Take our free Business Trap Diagnostic.
Discovery call
Discuss the current challenges in your business preventing your growth or the results of your Business Trap Diagnostic. Let's understand where you're stuck and get you on the path to success.
Let's Chat
Resources
Access some of the tools we use to help our clients improve productivity, generate more leads and increase revenue.
View Resources
Sounding Board call
A focused, one-hour sounding board session where we review your challenges and agree what actions you will take to tackle them.
Book Now
Testimonials
Gary helped me get the whole team aligned using his unique Strategy On A Page approach. Since then we've gone from strength to strength: revenues up 30% in the last 2 years with zero staff turnover.
– Graham Moore, Katchr
Since working with Gary I've witnessed a huge and consistent improvement in my conversion rate, contributing to increased sales and bottom-line profit. Gary has helped me structure myself and prioritise what's important within the business meaning I now work only 4 days a week which allowing me to spend more time with family and leisure activities.
– Brian Snape, Mighty Oak Business Finance
The beauty of working with Gary is that he is straight talking and holds us to account to ensure we take action. He challenges us and makes us better business owners and individuals. His help in developing our clear strategy means we wouldn't be in the position we are if it wasn't for the support from Gary as our Business Mentor.
– Paul Sherwood, Seven Video Productions
Having Gary as my Business Mentor enables me to spend time working on the business rather than in it and gives me an opportunity to take a break from fire-fighting to think strategically.
– Andy Steele, 360 Chartered Accountants
Working with Gary as my Business Mentor was such a great experience for me. I was ready to take action to improve a number of measures and processes in my business and having someone with Gary's experience to support me (and challenge me!) through this was invaluable. One of the best investments I've made in the 10 years I've been in business.
– Rhona Graham, Veritas VAT Consultants
We don't know what we don't know. Gary has a rare ability to challenge your thinking and facilitate a rewarding outcome. He is generous in sharing his experiences and guidance, with your success being the ultimate aim. After attending the Time Out Retreat ran by Gary, we were able to truly articulate our USP and strategy for growth and his continued support has been second to none.
– Julie McGeever, DIB Development
We attended the Timeout Retreat ran by Gary which has really motivated us to look at the business more strategically rather than being bogged down in the day-to-day tactics. Gary is now supporting us as a Business Mentor to make sure we put our goals into action.
– Suzie Williams & Tim Wilson, Terzetto Stone
Gary's straight talking approach and attention to our numbers ensure the Ascensor management team keep focused and deliver growth each month. His support has helped us almost double the team and double the turnover in the last two years.
– Andrew Firth, Ascensor
Watch our video testimonials