Business strategy
Is your plan the right plan?
If your business plan isn't delivering you the business you dream of, suitable financial rewards, or the lifestyle that you demand then it's the wrong plan.  You are building the wrong business.
Tendo can help you do more of the right things by working with you to create a single-page business plan which will inspire you and your team, give you laser-like focus and guide you to the success you crave.
Does your business plan:
Sit on a shelf for substantial periods of the year without being reviewed?
Fill you with dread at the thought of updating it?
Contain measures which do not help you grow?
Drive workload that you hate and compromise your work life balance?
Would you prefer a plan which:
Shows achievable targets and growth indicators covering all critical aspects of your business on one page, helping you take control of performance?
Actually helps you achieve your growth ambitions and provides you with the income you desire?
Builds a high performing team that allows you to focus on what you love?
Establishes why you got into business and sets you up to deliver on that, including the right work-life balance or you?
We are passionate about strategy and the role it can play in accelerating your business growth if you get it right.
Call us now on +44 113 897 0900 to take the first step towards creating the business you want for the lifestyle you deserve.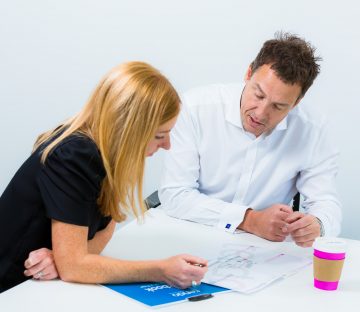 What's holding you back?
You probably know that your business could do more, but it's hard to fix things if you don't know what's broken. Or maybe there's a long list of things that need fixing. If so, how do you decide where to start?
Answer just ten targeted questions and, using our smart analysis and years of expertise, we'll send you a personalised report identifying the areas inhibiting your growth most so you can make a start on those changes.
Take your free diagnostic