I am usually the first one to call out bad service, especially when it's unnecessary.
When it is remarkable, I will give huge credit where credit is due.
Recently I used the facilities at The Fellows House, Curio Collection by Hilton in Cambridge for the last two days to run a strategy session and have to say that the entire guest experience from all of the staff was exceptional, especially Luca Rapeti (pictured).
He and his team couldn't do enough and were always one step ahead to ensure we didn't have to ask for anything.
Nothing was too much trouble.
In a world where most businesses have many competitors, it is difficult to find a really true differentiator. Many are turning to customer experience in order to retain and attract new clients and customers and stand out from the crowd.
But it isn't as easy as you think to implement and maintain.
If you don't get this right, your paying customers will vote with their feet and your brand and reputation will be damaged.
I recently had a discussion with Kyla Adams, Customer Journey Manager at Virgin Atlantic to explore the importance of customer experiences in the current climate, whether it can be trained or not and what the key ingredients are, for delivering unrivalled experiences.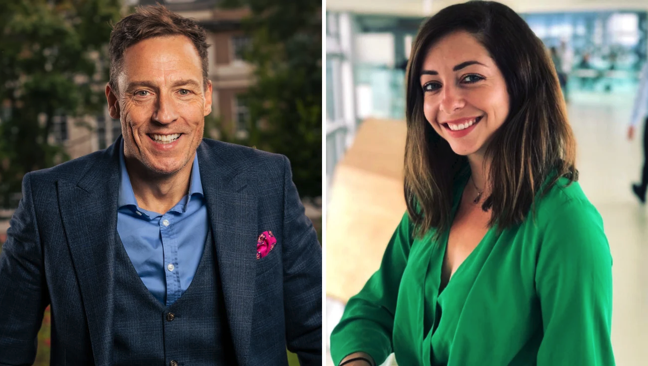 Register here to watch our discussion in full.