Welcome to the the latest edition of Freedom Fighters in 2022. We're approaching the end of February already, where is the time going?
One of the biggest challenges for small business owners from the conversations I am having is being able to step away from the business and trust that it continues to run. This could be for a long weekend, a family holiday, an extended break or even exit.
Having a business that enables you to do this offers the ultimate in choice and freedom and is also one of things that helps maximise value at sale. Hence the name Freedom Fighters.
Achieving this is a simple equation and just requires planning.
Robust systems provide simplicity, repeatability and effectiveness. A highly skilled and value aligned team run the processes and this in turn enables you to step away and the business still delivers high levels of customer service.
If you are wanting to spend more time with your family, more time travelling, undertaking your hobbies or even starting to think about exit, you can never start planning too early. Access my unique tool to start planning here.
I have just completed another batch of short videos, another "Interview with.." in the series and have more content planned for you to support you on your journey.
Watch this space and don't forget to send this edition of Freedom Fighters onto your contacts by linking them to this article.
Speak soon. Happy reading!
Gary

Focus on what you do best, then outsource the rest!
Unless your company still uses a fax machine you'll probably be aware that outsourcing work to freelancers can facilitate business growth.
"Freelancers add value to the UK economy. These entail enabling of firm growth and innovation through a workforce model that is lean, agile and flexible, providing access to expertise beyond the confidence of core employees and on a variable cost model which enables risk management and lower financial requirements."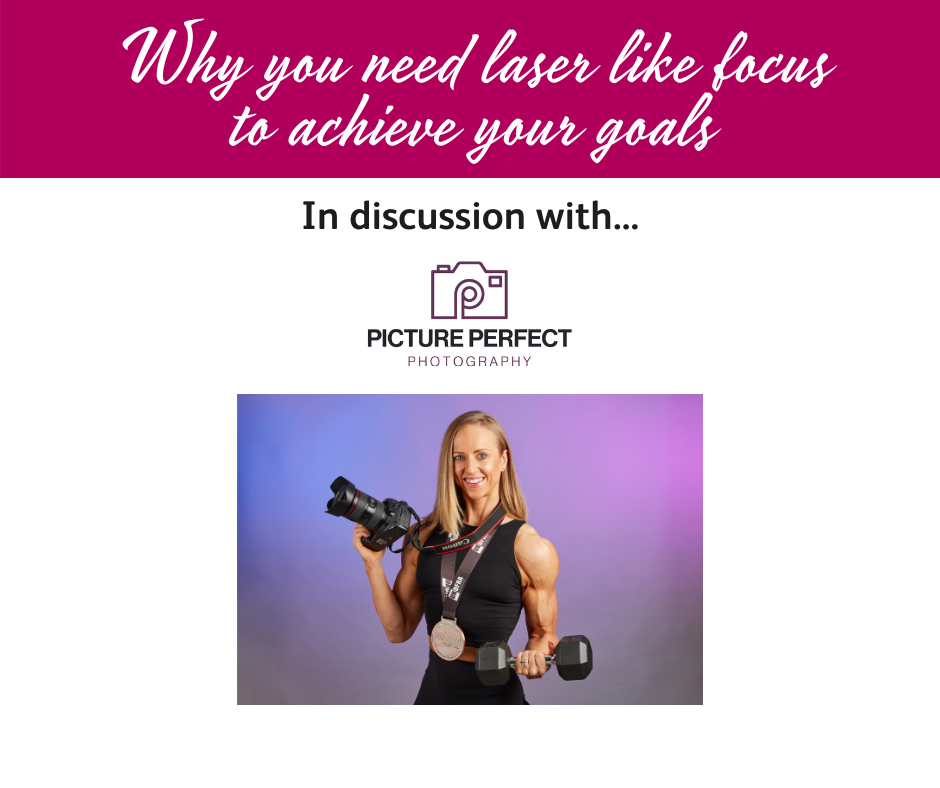 In discussion with… Collette Evans
It is tough running a small business with so many distractions that can knock you off course.  However with a clear vision, laser focus and robust plan, anything is possible.
Building the right business needs all of these ingredients, lots of hard work and a little patience.
I recently had an in-depth discussion with Collette Evans, a specialist fitness & product photographer and the founder of Picture Perfect Photography. She is a natural bodybuilder competing in women's competitions and competed at the NPA British finals & UKDFBA UK International Championships late in 2021.
Collette believes that to gain optimum results as a bodybuilder; training, nutrition, recovery and supplementation is key. In this interview, she shares the secrets to winning old medals on stage and how she has used the same formula to achieve her results in her business that you can too.
We focussed in on 'Why you need laser focus to achieve your goals'  and recorded our discussion to share with you.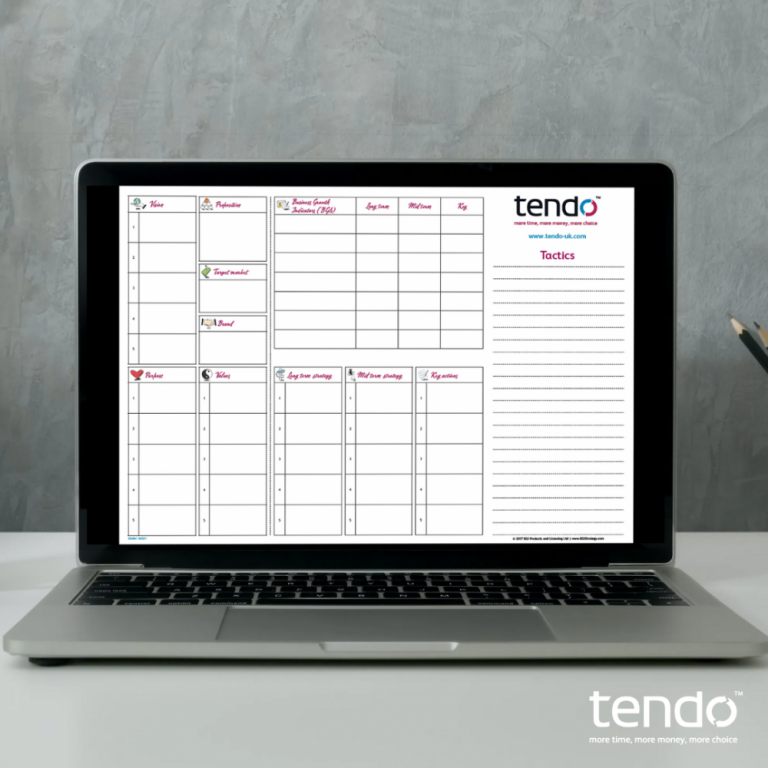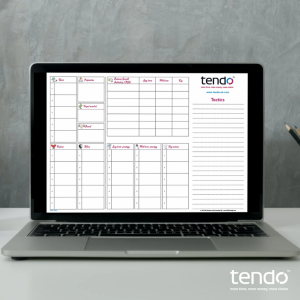 Build your killer business plan Digital workshop
Many business owners have stopped business planning as they feel like it's a useless exercise with all of the current change and uncertainty – but this is the biggest mistake… planning is actually needed more than ever when you have lack of clarity, confidence and motivation.
Or worse still, they haven't even started planning and keep putting it off.
With the right business plan, you can get back on track quickly AND capitalise on the opportunities that now present themselves in your market place.
The digital workshop is delivered via three intimate, half day sessions with similar business owners so that you can learn, ask questions and develop your practical business plan.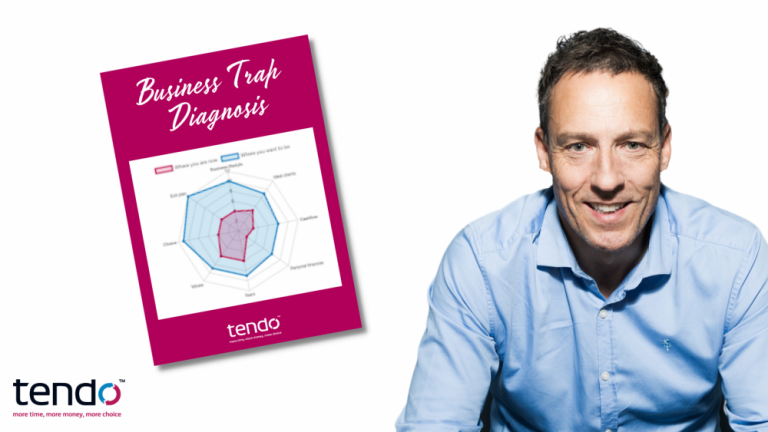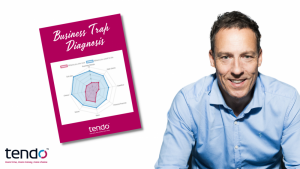 Feeling Trapped?
Running a business is tough and without the right plan, the right support and the right focus, it's easy to become trapped. When you get to this stage, you often feel overwhelmed, stuck or uncertain as a business owner. Discover which one of four areas of your business is trapping you and how you can achieve the freedom to choose where, when and how you work.
Find out what's holding you back here