As we approach the end of Q1, many businesses I have been chatting with are hitting full speed as a result of the planning they have done and the focus they have on a monthly basis.
There are certainly plenty of opportunities out there for growth.
I have said previously that two of the biggest challenges for the next few months are going to be access to talent and materials.
When looking for talent, ensure that your offer is compelling vs your competition. In the current climate, it is not just about salary; consider employee benefits, training & development, working hours and holiday entitlement amongst other ways of standing out.
If you are struggling to attract full time employees, can you tap into the 5.9 million freelancers in the UK either as a stop gap or a longer term solution?
If you business relies on supply chains, particularly from Eastern Europe or the Far East, it is likely you are seeing delays, shortages and increased costs.
Make sure you are in dialogue with your suppliers, investigating alternative sources, managing your stock levels and most importantly setting expectations with clients.
Building your dream team out and developing your operational strategies are key parts of a killer business plan.
If yours isn't giving you the results you need right now, it's time to make sure it does.
You can access my unique Strategy On A Page tool here or fix up a call to discuss your plan.
Either way, make sure you spend time working ON your plan rather than IN your business.
Speak soon. Happy reading!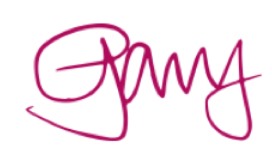 Why happy staff means happy clients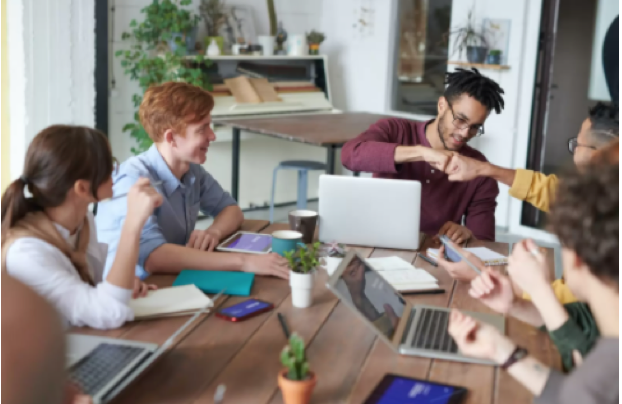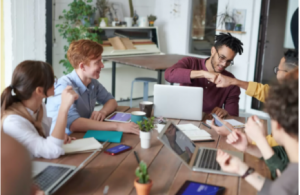 Most business owners focus on looking after their customers to retain them and to increase the value of their spend with you.  However, starting with your staff is key.  If your staff are just existing, going through the motions or are even worse, unhappy, it's going to cost you in either loss of customers, lack of winning new ones or a high staff turnover.
Watch this video tip from the archives for more…
Building your Dream Team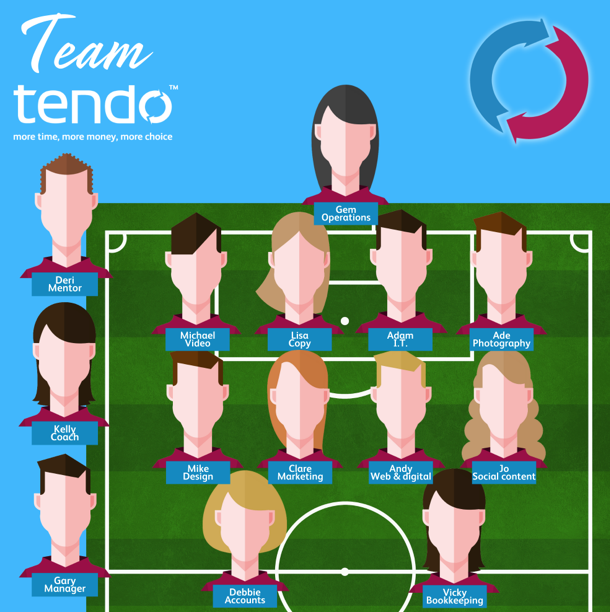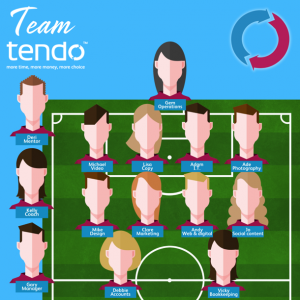 If you want to be the best in business, don't do it alone.
Developing a dream team is one of the essential building blocks to running a successful business.
If you are working too many hours or are frustrated about any element of your team, it's time to take action.
Download our free tool to help you:
Learn how to hire and fire on values
Know who and what roles you should hire first
Discover the different responsibilities of directors and managers
Feeling Trapped?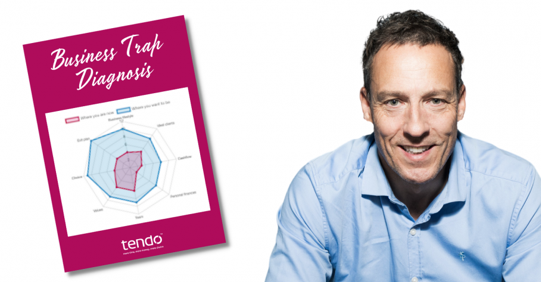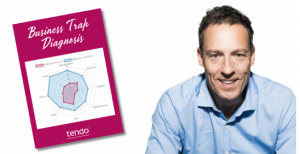 Running a business is tough and without the right plan, the right support and the right focus, it's easy to become trapped. When you get to this stage, you often feel overwhelmed, stuck or uncertain as a business owner. Discover which one of four areas of your business is trapping you and how you can achieve the freedom to choose where, when and how you work.
Find out what's holding you back here
Build your killer business plan – Digital workshop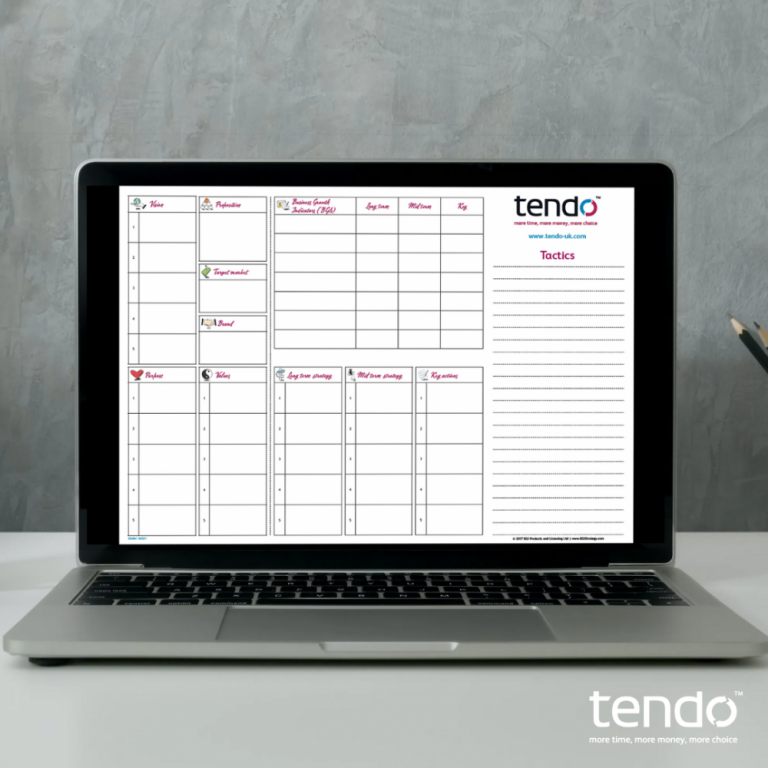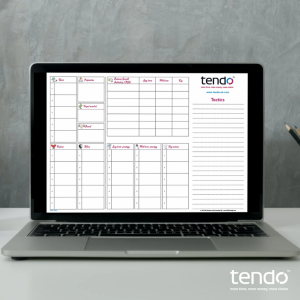 Many business owners have stopped business planning as they feel like it's a useless exercise with all of the current change and uncertainty – but this is the biggest mistake… planning is actually needed more than ever when you have lack of clarity, confidence and motivation.
Or worse still, they haven't even started planning and keep putting it off.
With the right business plan, you can get back on track quickly AND capitalise on the opportunities that now present themselves in your market place.
The digital workshop is delivered via three intimate, half day sessions with similar business owners so that you can learn, ask questions and develop your practical business plan.