There are many benefits of engaging with a Business Mentor from tapping into their experience, them holding you to account or just having them being there to listen (more on this in a future issue) when it's lonely and you need to chat things through.
One benefit that is often overlooked is access to their 'black book' of contacts.
As a Business Mentor who is coming to the end of year 12, I have engaged the services of many experts needed to run and grow a business.  I have also met and had coffee and have interacted otherwise with 100s if not 1000s of services supporting SMEs.  I have also heard of first-hand experience of the good, bad and the ugly feedback from the many clients I have worked with.
Over time, I have come to realise the difference between good and bad and between good and great and built up a strong list of competent, hard-working and trust-worthy contacts I can share.
Here are just a few of the categories I regularly refer to clients.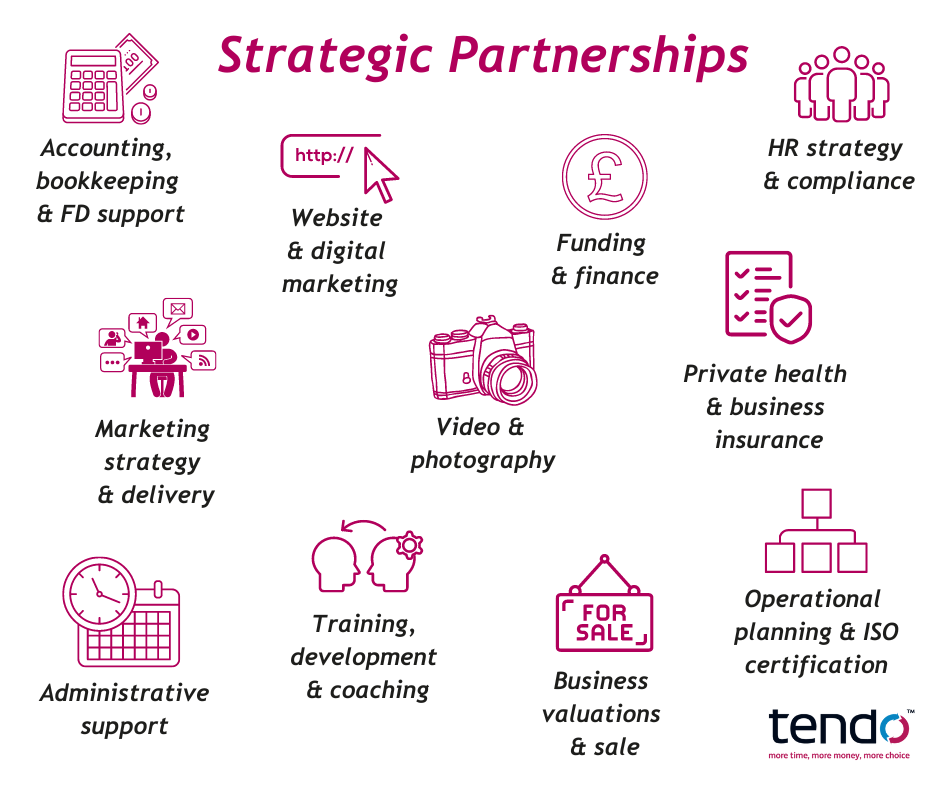 I have disengaged a lazy accountant and never looked back.  I have sacked a tech VA who was rude, late and sloppy with her work.  I have stopped working with a marketing agency who's attention to detail was poor and then set my own agency up in frustration.  I can go on and on.
I was 1-2-1 with a new client recently and he asked me for introductions to a digital marketing expert and a HR compliance expert.  I did the introductions from my black book to those that I felt would be the best fit for him.  A few days later after he'd made some calls, he replied "I like them a lot… they were a credit to your recommendation."
What you need from a service provider is somebody who puts your interests ahead of their own, somebody who is technically competent and somebody who is aligned to your values and ways of working. I have pretty much every service a small business owner will ever need in my black book and with the right introductions, can help you build the right team of experts to support you on your journey.
This saves you valuable time as you don't have to search and interview, it prevents you needing the knowledge of what to look for and gives a short-cut to the trusted expertise you need.
Whether it's a new service you are wanting to access or an existing one you are not totally happy with, get in touch.
You cannot build the best business with second best experts around you.
Building your dream team starts now.
Developing a dream team is one of the essential building blocks to running a successful business. If you are working too many hours or are frustrated about any element of your team, it's time to take action. Access our tool here to get started: tendo-uk.com/dreamteam