Earlier this year, I attended an online webinar with Sir Ian McGeechan, hosted by Front Row Legal. For those of you unfamiliar with Sir Ian McGeechan, he is a former rugby union player and British Lions coach.
His webinar – 'The Game Changer' – was brilliant and contained loads of insights into effective leadership. Many of the things he talked about could easily be applied to business, so I thought I'd summarise some of his points for you in this post.
Get to know your 'players'
Sir Ian made the fantastic point that it's not enough just to have good people – those good people need to be in the right place at the right time. And as a leader, your job is to make that happen.
So you've got to get to know your players – your people – as individuals. How can you draw out their strengths? What do they like doing and not like doing? How do they respond to certain scenarios? How do they perform under pressure? What motivates them? How can you make sure they are in the right place at the right time?
The greater your understanding of each team member, the easier you'll find it to get the best from them and play to their strengths. And if you're getting the best from every individual, you'll have a stronger and more cohesive team.
Find people who can perform under pressure
Another interesting thing Sir Ian talked about was picking players who can perform well under pressure. Rugby players have got to be able to make quick decisions on the pitch and act effectively in stressful situations. It doesn't matter how many goal kicks or tries they score or tackles they make in training – they need to be able to do it in the matches too.
I thought this was an excellent point because businesses are often put under pressure, and their teams are forced to adapt – the recent Covid-19 pandemic provides the perfect example!
That's why you need people in your team who can perform under pressure, that can make the difficult decisions (rather than relying on you all the time), that can react and adapt quickly and effectively.
There's no point having a team full of followers who never challenge the way things are or suggest new ideas. You need a mix of viewpoints – people that will look at a situation and say, why don't we tackle it like this or why don't we approach it like that? These are the people who will make a difference during challenging times and help you grow your business.
Build a team with a shared vision
Team pride is prominent in any team sport, no matter what level it's played at. Players are proud to wear that badge on their shirt – to play in their team colours. And the fans are proud to support them.
But it's not the badge that makes a good team – it's the people. It's individuals working together to achieve a shared goal.
As a business, your brand will only be as strong as your people. You can have brilliant branding and a well-worded mission statement on your website, but they mean nothing if your team don't back them up.
So make sure everyone knows what's expected of them when they represent your brand. Your company values should be evident in everything they do.
Look after the little things
It's no great secret that our mental wellbeing impacts our physical wellbeing. A happy team is far more productive than a demotivated team, which is why it pays to look after your people.
One of the things Sir Ian did to help his team's wellbeing was to take care of the little things for them. One of his team would make sure that anything they might need on a match day was made readily available. When they played away, they'd think of everything – toothpaste, spare shirts, an iron, shaving cream, ties – he'd lay anything they might need out on a table for them.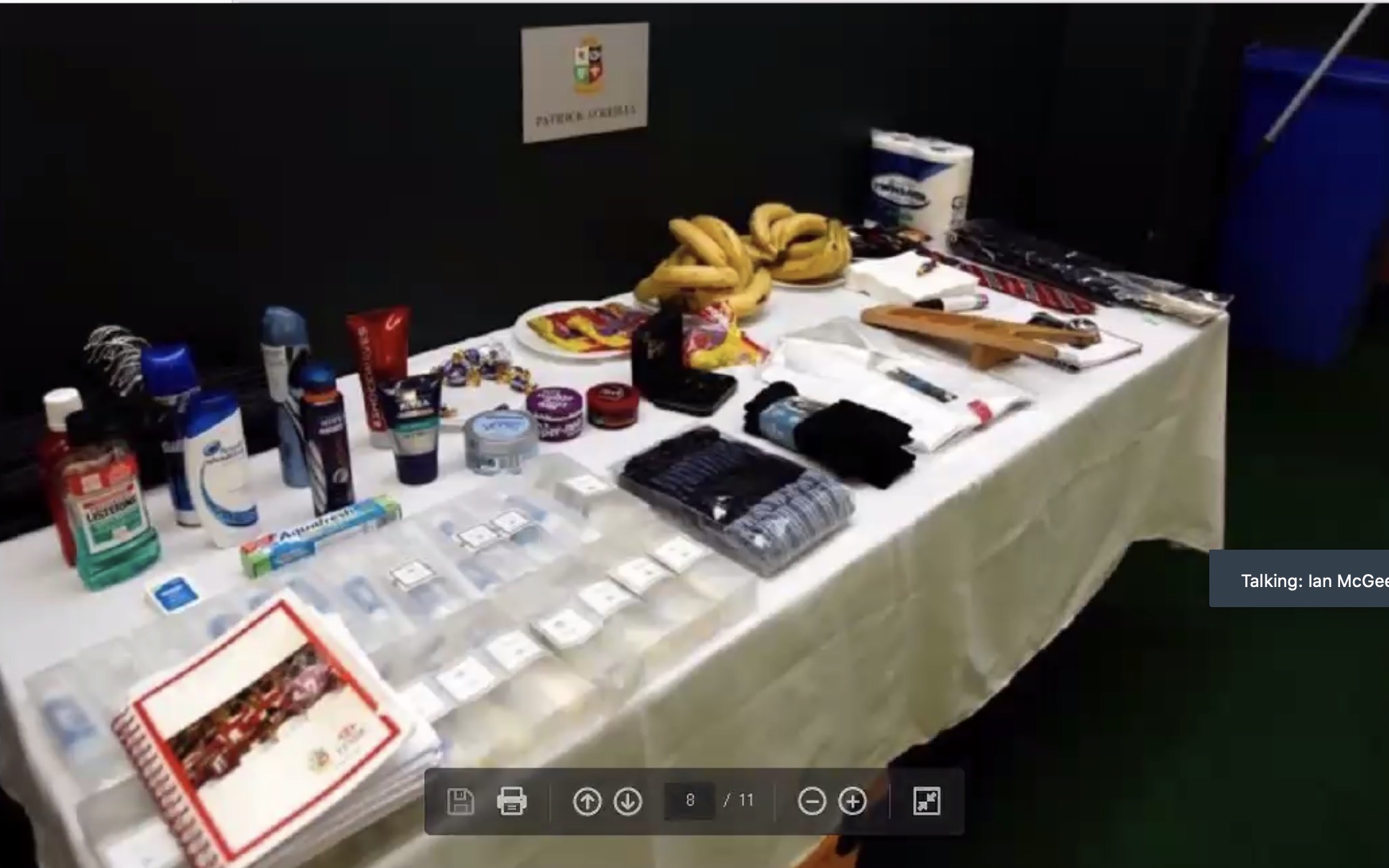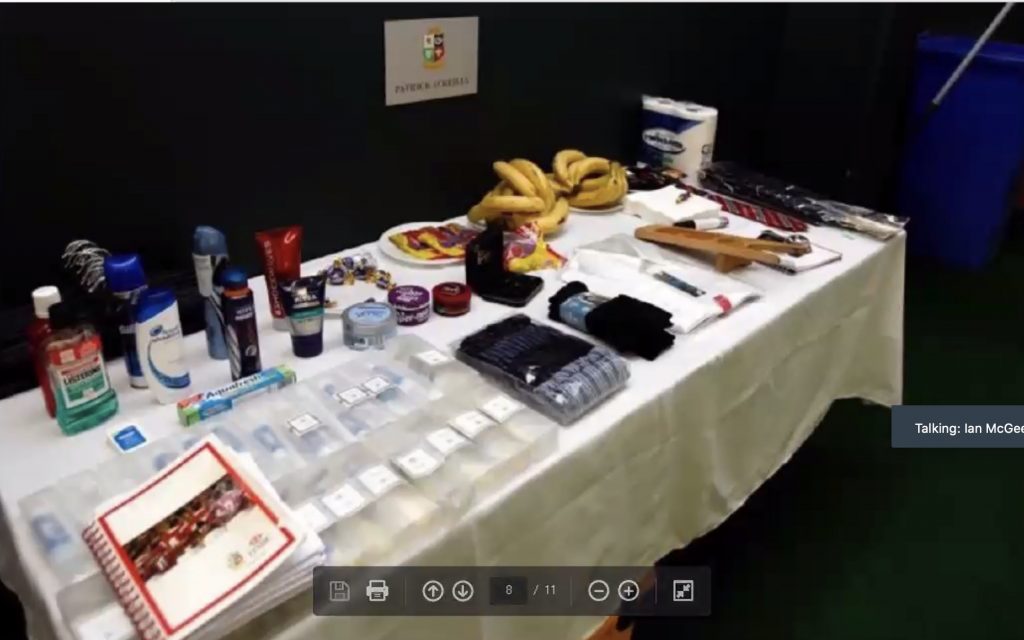 And because it was there, it meant they didn't have to worry if they'd forgotten something. They wouldn't have those minor stresses and anxieties playing on their mind, meaning they could stay completely focused on the game ahead.
What can you do in your business to take away those little stresses and worries from your employees so that they can focus on their jobs?
Freedom to choose
Building a dream team is something I talk about a lot with my clients, whether it's hiring a strong in-house team or working with external experts.
But your team is only part of the success. As Sir Ian rightly says; you've got to have good people in the right place at the right time. And that means having the right business, attracting the right clients and charging the right price too.
If you feel like something isn't quite working as it should in your business, why not take my free Business Trap Diagnostic? In less than five minutes, you'll have a clearer idea of what's holding you back. tendo-uk.com/Diagnosis
And once you know which areas need improvement, you can start putting measures in place to take your business from the Sunday leagues to the Premiership!
Discover which one of four areas of your business is trapping you and how you can achieve the freedom to choose where, when and how you work.
Take our Business Trap Diagnosis test here: tendo-uk.com/diagnosis