1-2-1 support for maximum change, fast
Are you done with your business running you, instead of the other way around? Ready to stop always being busy but somehow never getting anywhere? Do you want to create a business that you love to run, that you're proud to tell people about, and that delivers the freedom and lifestyle you deserve?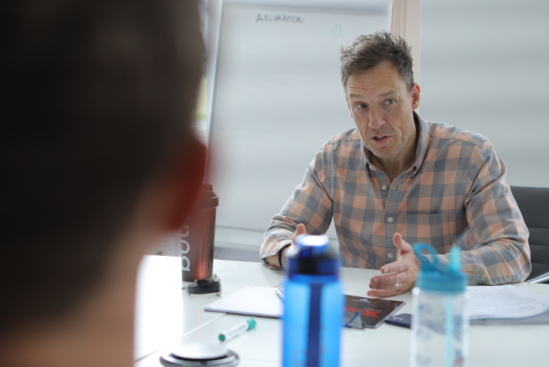 Our bespoke 1-2-1 business mentoring is the best way to get your business – and your life – back under control.
Intense sessions will develop your unique one-page strategy and implementation plan. It won't gather dust on a shelf, but is a living, breathing roadmap. We'll hold you accountable for delivering it, ensuring you continue to build the business that will deliver the freedom you deserve.
Learn more
We'll get to the bottom of your purpose – what really drives you and fuels your passion for business
You will be crystal clear that you're building the right business for you. Then with our on-going support, you can fall back in love with a venture that delivers the life you deserve, free from the chains that kept you away from family, friends and fun for all that time.
The next step is to understand more details about you and your business, and what your immediate frustrations and opportunities are, so that we can arrange a call to explore how we can support you on your journey. Click the link below to get started.
Learn more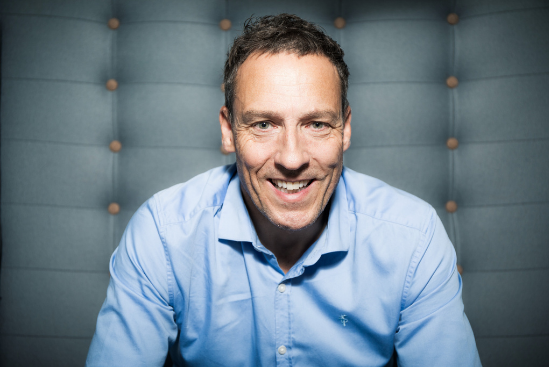 Testimonials
Gary helped me get the whole team aligned using his unique Strategy On A Page approach. Since then we've gone from strength to strength: revenues up 30% in the last 2 years with zero staff turnover.
– Graham Moore, Katchr
Since working with Gary I've witnessed a huge and consistent improvement in my conversion rate, contributing to increased sales and bottom-line profit. Gary has helped me structure myself and prioritise what's important within the business meaning I now work only 4 days a week which allowing me to spend more time with family and leisure activities.
– Brian Snape, Mighty Oak Business Finance
The beauty of working with Gary is that he is straight talking and holds us to account to ensure we take action. He challenges us and makes us better business owners and individuals. His help in developing our clear strategy means we wouldn't be in the position we are if it wasn't for the support from Gary as our Business Mentor.
– Paul Sherwood, Seven Video Productions
Having Gary as my Business Mentor enables me to spend time working on the business rather than in it and gives me an opportunity to take a break from fire-fighting to think strategically.
– Andy Steele, 360 Chartered Accountants
Working with Gary as my Business Mentor was such a great experience for me. I was ready to take action to improve a number of measures and processes in my business and having someone with Gary's experience to support me (and challenge me!) through this was invaluable. One of the best investments I've made in the 10 years I've been in business.
– Rhona Graham, Veritas VAT Consultants
We don't know what we don't know. Gary has a rare ability to challenge your thinking and facilitate a rewarding outcome. He is generous in sharing his experiences and guidance, with your success being the ultimate aim. After attending the Time Out Retreat ran by Gary, we were able to truly articulate our USP and strategy for growth and his continued support has been second to none.
– Julie McGeever, DIB Development
We attended the Timeout Retreat ran by Gary which has really motivated us to look at the business more strategically rather than being bogged down in the day-to-day tactics. Gary is now supporting us as a Business Mentor to make sure we put our goals into action.
– Suzie Williams & Tim Wilson, Terzetto Stone
Gary's straight talking approach and attention to our numbers ensure the Ascensor management team keep focused and deliver growth each month. His support has helped us almost double the team and double the turnover in the last two years.
– Andrew Firth, Ascensor
Watch our video testimonials